Uranium Glass Vase Victorian Jack In The Pulpit With Enameled Czech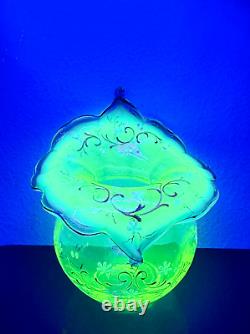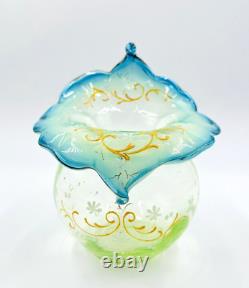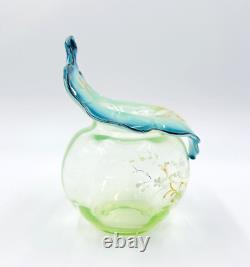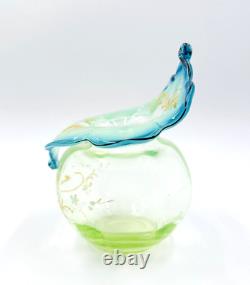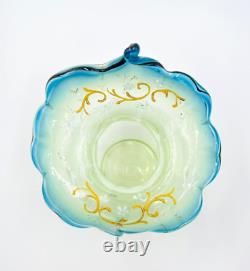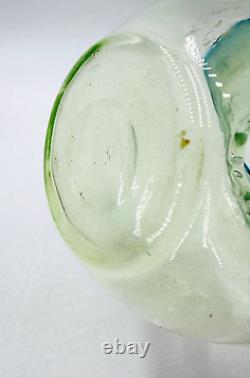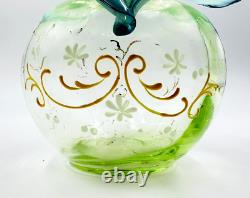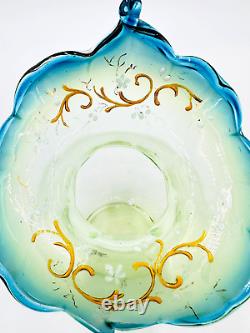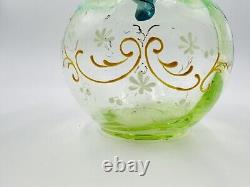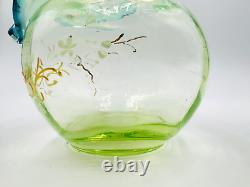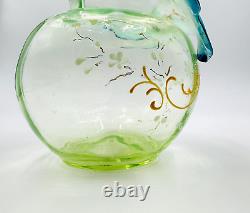 Beautiful Uranium Glass Jack In The Pulpit Vase. The decor is a scroll design with flowers over a paneled optic pattern from Blue to Green. Measurements are 5 1/4" Tall side x 3" Low side x 4 1/2" Length x 5" Width (pulpit area) x 4 Bottom, and the weight is 13 OZ unpacked.
Our goal is to provide unrivaled customer service from our door to yours. If you have questions, suggestions, or see a needed correction, message us. We believe constructive feedback helps us to provide better service.
Thank you for shopping with us! Please review the pictures and descriptions. We attempt to write clear and concise descriptions of each item.