STUNNING! Antique Mt. Washington Burmese Glass Vase Ruffled Top Pink RARE 12.5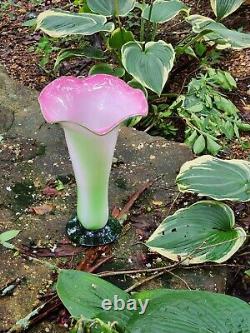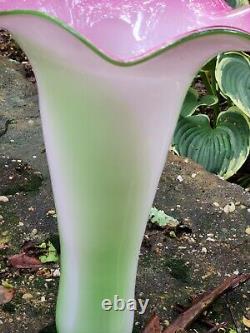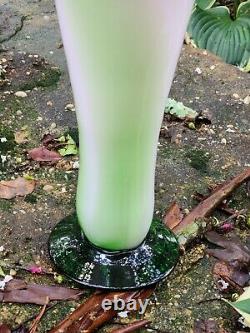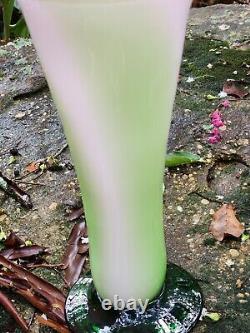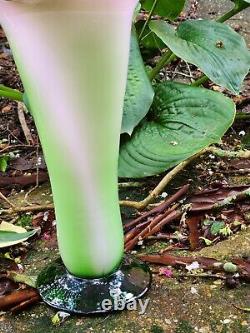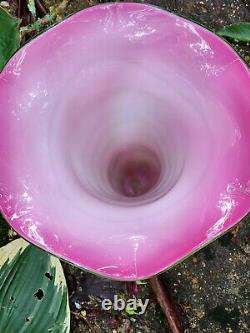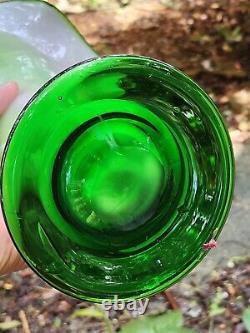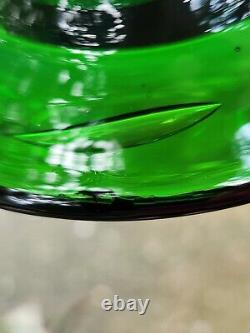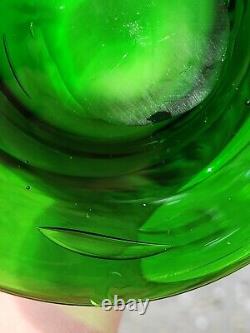 Washington Burmese glass vase is a rare find with a beautiful ruffled top and a pink color scheme. Handmade in New Bedford, Mass. In 1890, this vase is a true vintage piece from the mid-20th century that is sure to add a touch of elegance to any collection.
The vase stands at 12.5 inches tall and is 8.5 inches wide! The glossy finish and hand-blown glass production technique make it a unique and original item. It's perfect for collectors of antique and vintage art glass and would make a great addition to any home decor.